I drew crap!
Here is a page of headshots. I think none of these took over two minutes, so not all of them are spot on, considering I haven't drawn half the people on here-- most of the Organization, plus... some others. CAN YOU NAME THEM ALL?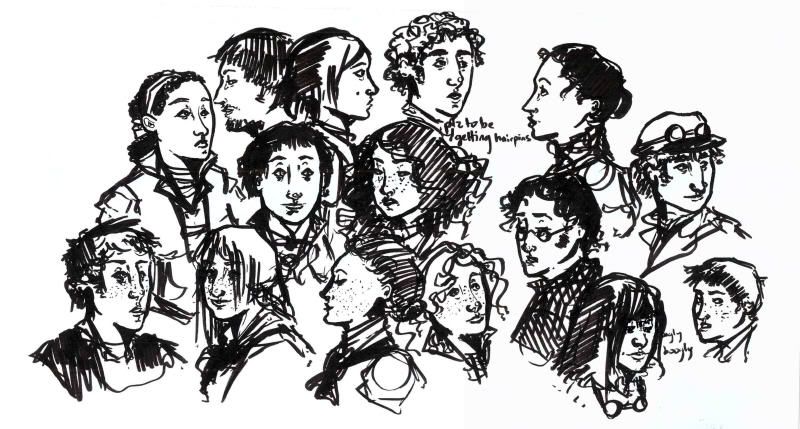 Also, for those who haven't seen it yet--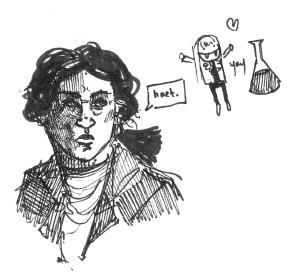 ANA HAET SCEINCE!11~
WUFFIES LOVE CAWFEE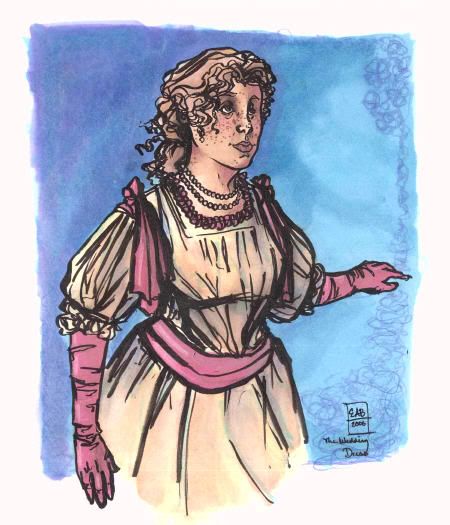 DALLY IS PRETTY IN HER PRETTY DRESS
And the Demsey siblings are terrifying.